When you need to take your eCommerce solutions to the next level,
trust Paxcom. Our experts deliver across channels and categories.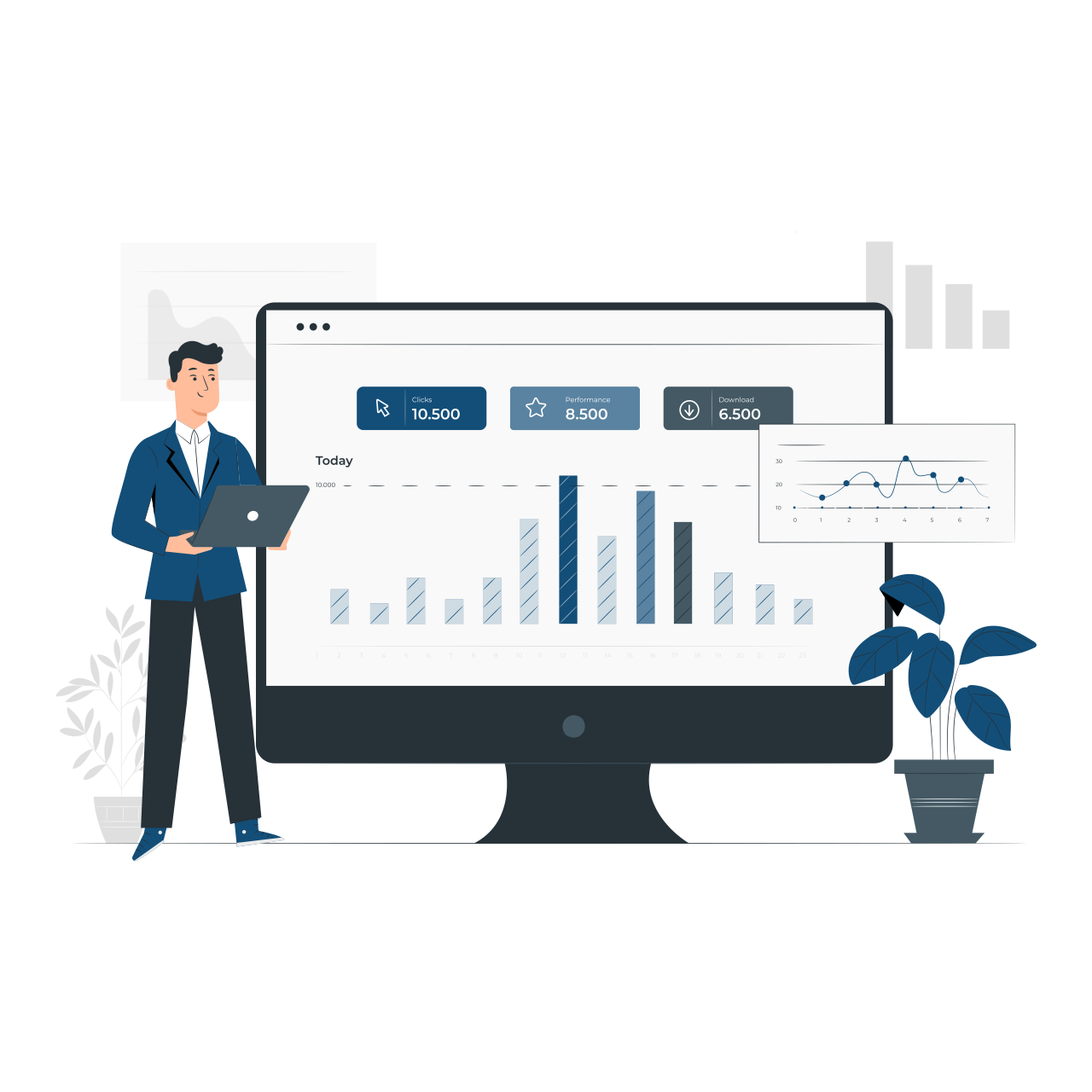 Paxcom's cutting-edge eCommerce intelligence solution – Kinator can collect and analyze data from all E-commerce channels, across multiple geographies, languages, and sellers.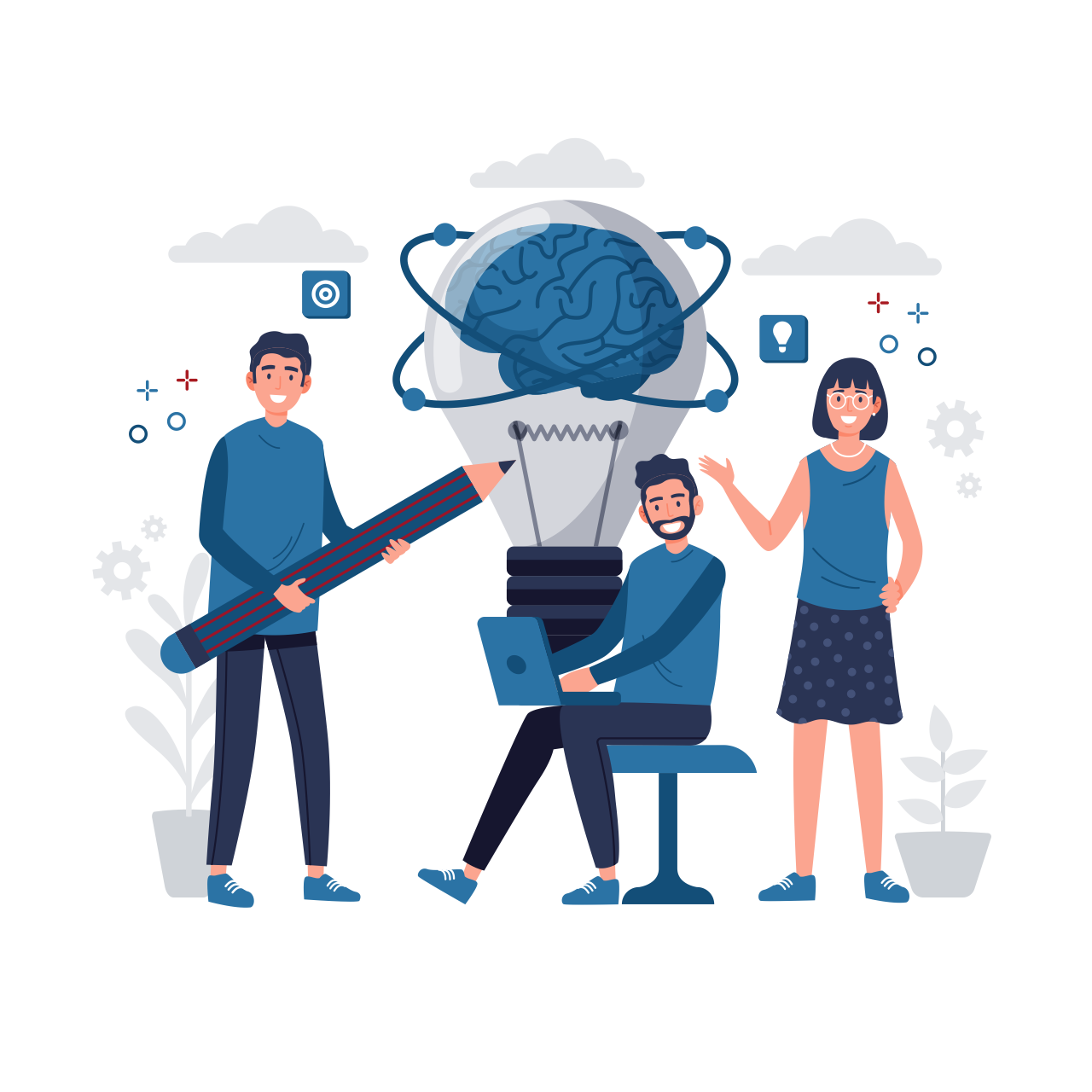 Our E-commerce experts provide end-to-end campaign management in sync with your Brands goals and objectives across E-commerce platforms.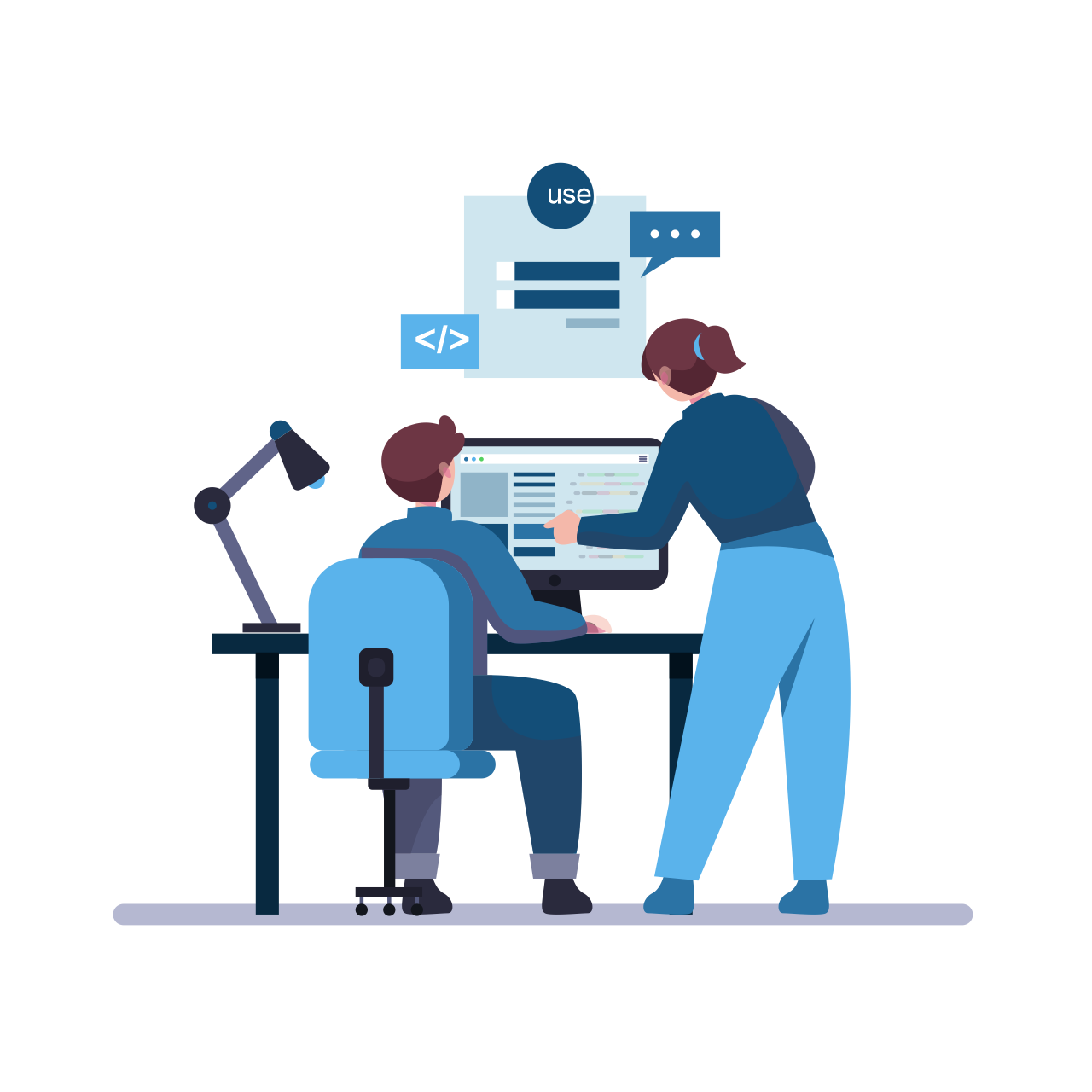 Our team of content and design professionals assists brands in creating and optimizing their E-commerce content to meet their own & platform's brand guidelines as well as industry best practices.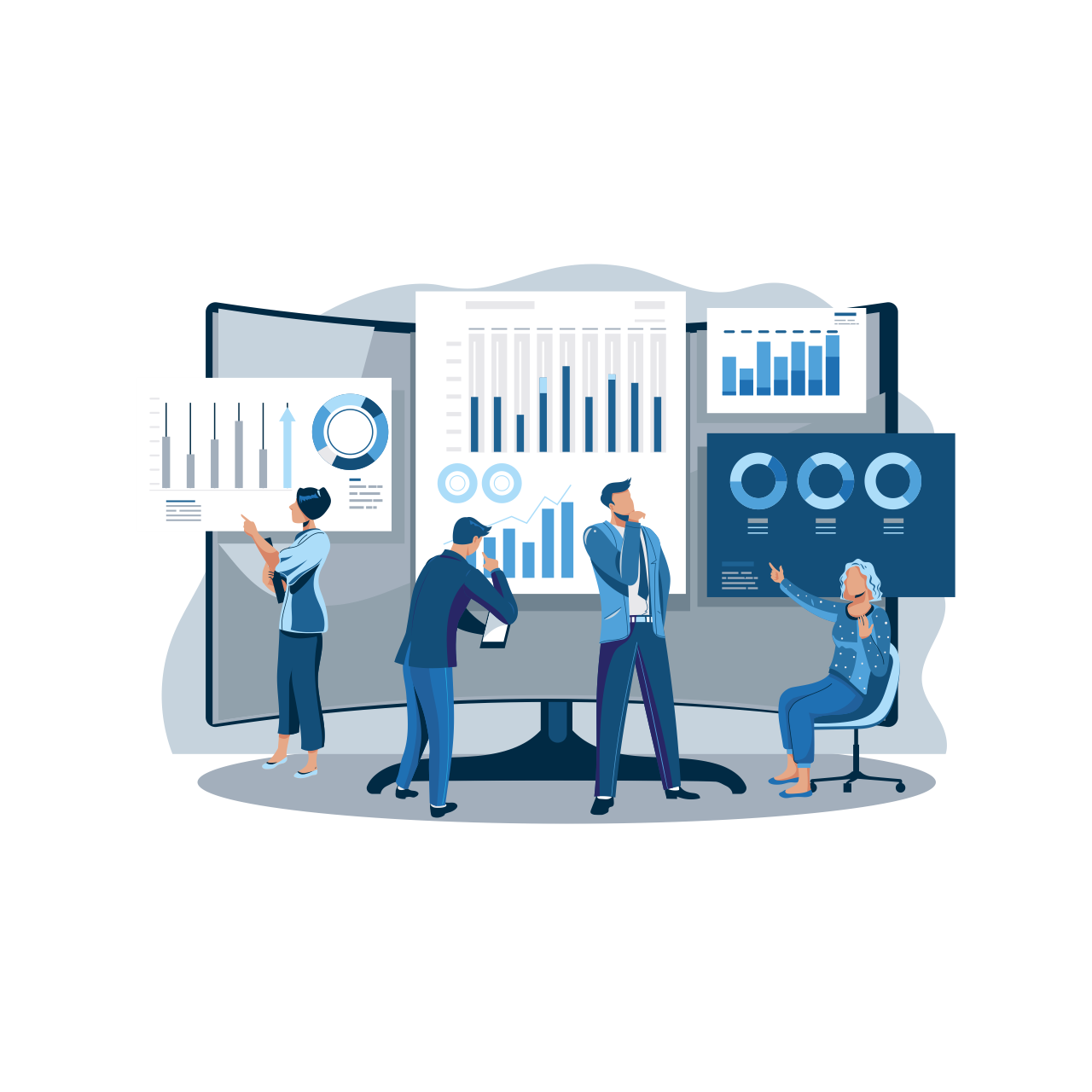 Paxcom's experts help brands with everything from on-demand analytics to creating detailed go-to-market strategies. We use your business's unique advantage over your competitors to make intelligent business decisions and help you stay on top of the game.
E-Commerce Platforms that kinator can track across USA
2022
We have put together an E-Commerce event calendar, highlighting key sales events and region-specific festivals to make 2022 your best-performing year ahead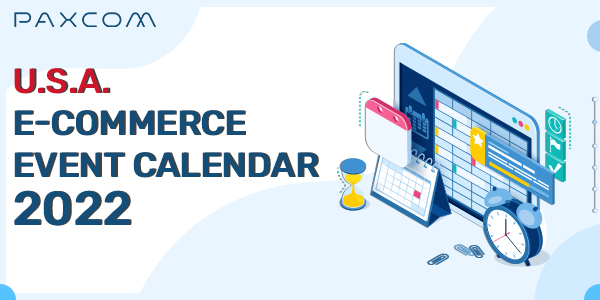 what our clients are saying about us
"It has been great working with the team at Paxcom. They are quick to understand work & agile with data tracking & reporting for us. The team has also had a good turn around time for creative & supports us on all our media plans across platforms."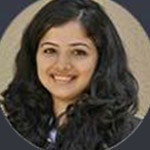 Gayatri Patkar
We are engaged with Paxcom for a while across India & Singapore now. Their services have helped us streamline and grow our e-commerce business across online platforms while helping us optimize our spends. paxcom's analytics, insights and execution teams are proactive and highly available with commendable turnaround time. The team go out of the way to support and add the required push to resolve the challenges that we face. It has been a great experience working with Paxcom as partner.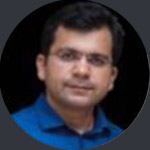 Kshitij Khurana
Paxcom Team has been extremely efficient in handling our operations on Amazon US. They have helped us increase our sales by great extent in a very short span of time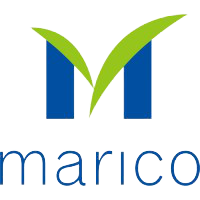 Ashutosh Singh
Region Specific eCommerce Trends
How can we help you scale your online business?