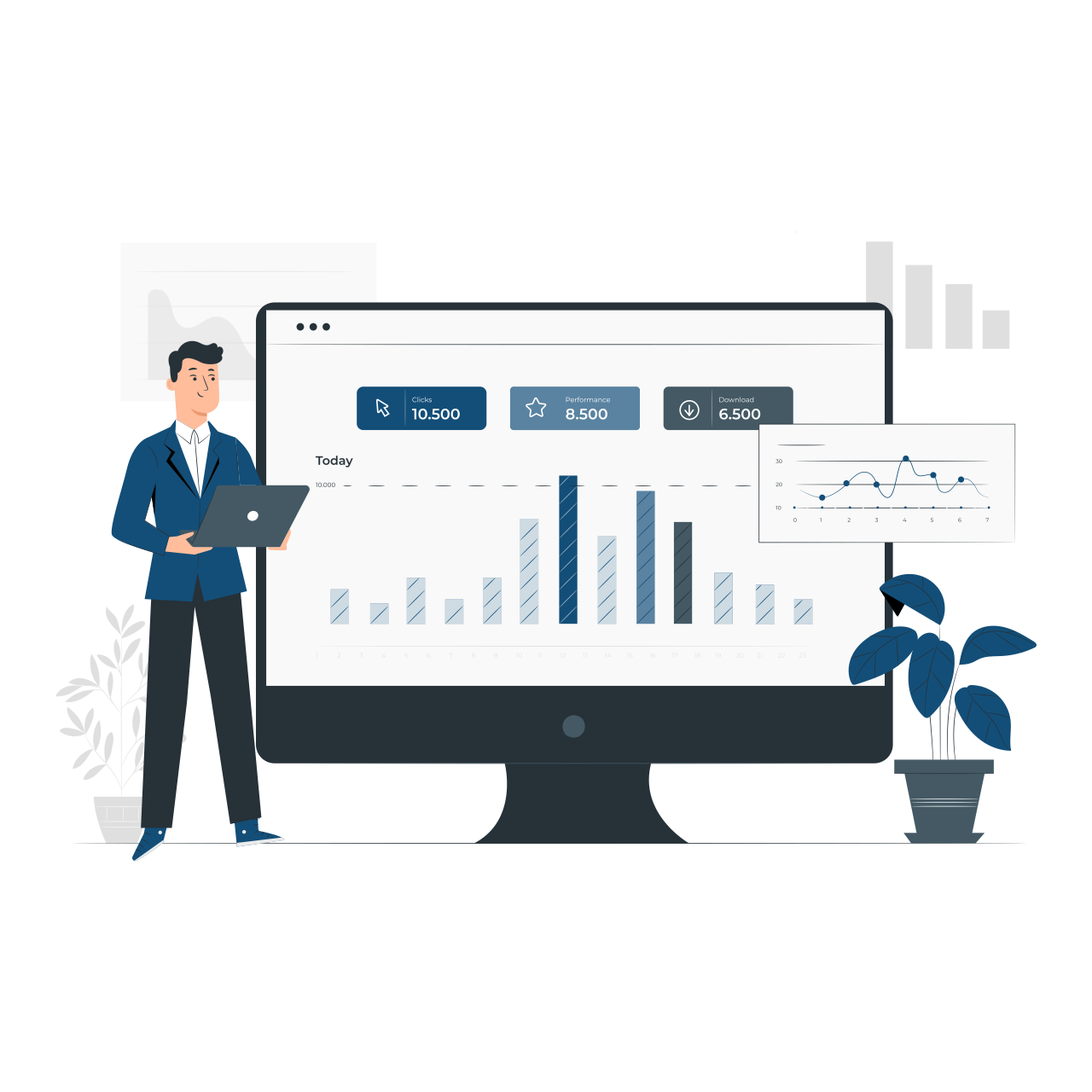 Paxcom's cutting-edge Channel Intelligence solution – Kinator can collect and analyze data from all E-Commerce channels, across multiple geographies, languages, and sellers.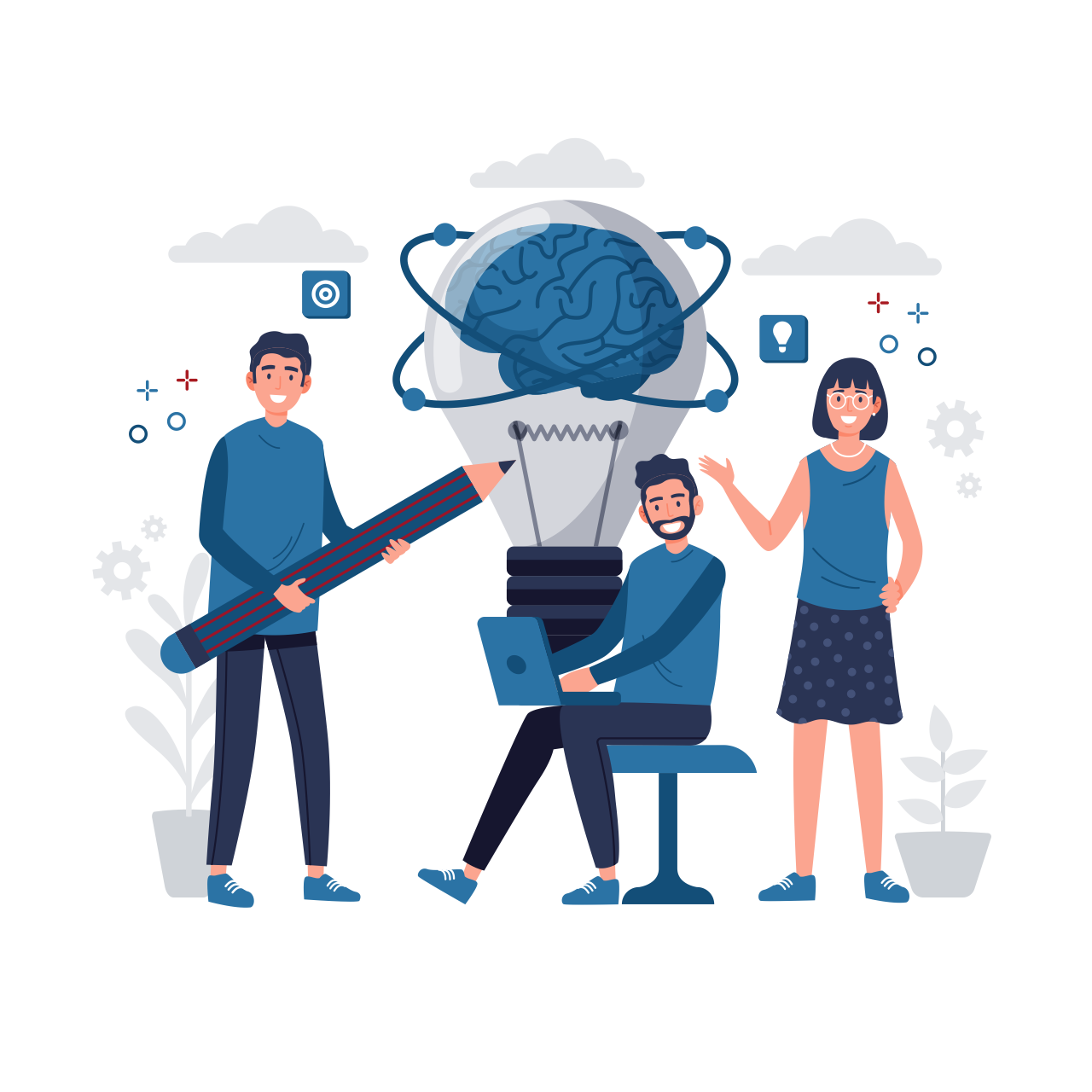 Our E-Commerce experts provide end-to-end campaign management in sync with your Brands goals and objectives across E-Commerce platforms.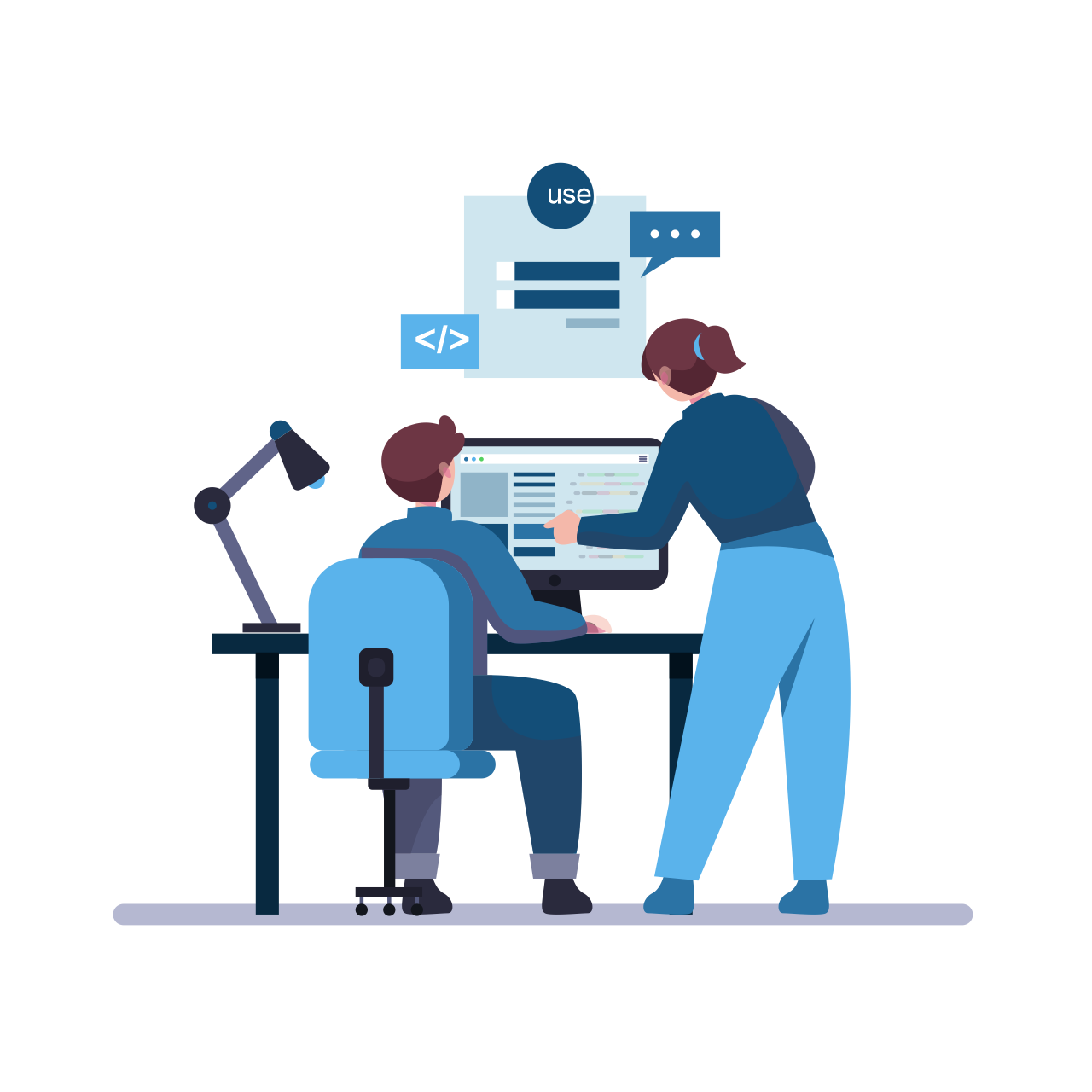 Our team of content and design professionals assists brands in creating and optimizing their E-Commerce content to meet the brand guidelines as well as industry best practices.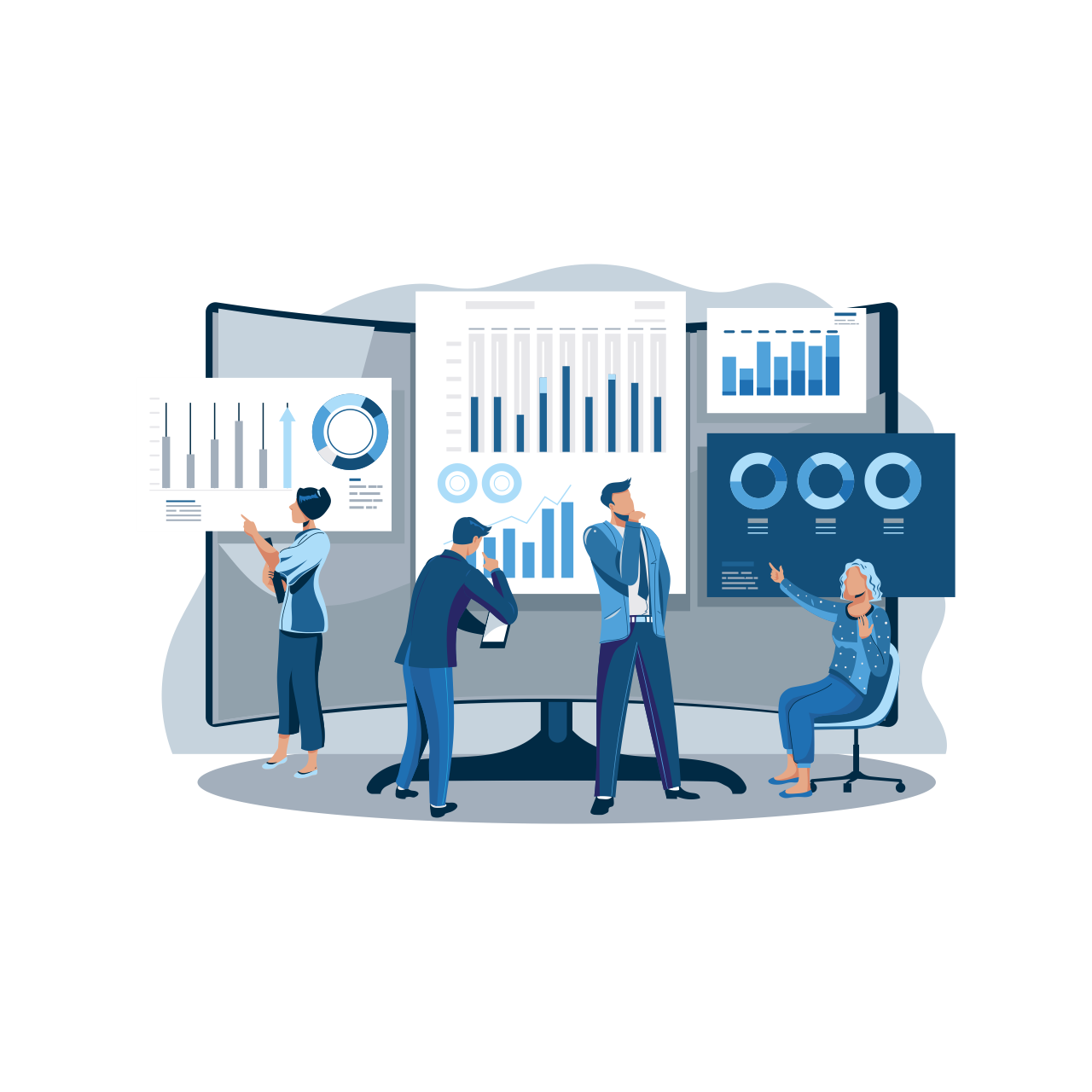 At Paxcom, we have team of experts and external connections with years of experience in eCommere, building brands online and growing businesses who are helping our clients with on demand consulting, global eCom support etc. Our team is also supporting brands with customised comprehensive analytics & reports.
Ecommerce Performance Marketing 
We at Paxcom have supported 50+ brands with their campaign management on various platforms including Shopee & Lazada Ads. These channels have millions of products listed on them and it becomes impossible for the customer to reach your product when the listings are not correct or the promotions are not managed properly or when there are no ads running on them. Our team of experts manages multi-million spends across platforms to provide our clients with the best visibility & conversions.
E-commerce Multichannel Analytics
Metrics you can track with Kinator-
Pricing and Promotions
 With Kinator, you can track your and your competitors' SKUs and identify pricing and promotional trends across competitors, platforms, sellers, and time periods.
Stock Status
Monitor product availability across platforms, retailers, and locations and get a custom alert whenever your SKU goes out of stock.
Share of Voice (Category & Keywords Visibility)
With Kinator, you can see which of your SKUs show up in the top 3, 10, or 20 search results for important search terms as well as where your products fall in selected categories.
Sentiment analysis
Kinator consolidates positive and negative reviews & ratings across multiple brands, categories & platforms to provide a summarised report while also analyzing competition reviews for comparison.
Sales performance
All your sales data at your fingertips. Discover your brand's product and channel performance with visual data and graphs in just a few clicks and formulate strategies to improve the performance.
E-advertising 360
Access all the essential metrics of an ad campaign running on eCommerce platforms such as Shopee & Lazada, including measuring KPIs against brand goals, identifying campaign performance to make an informed decision to increase maximum ROI on your campaign's spending.
Ecommerce Content & Design
Our team of content experts can assist you in the areas of:
Shop in Shop/Brand store creation- Our experts can craft storefronts with an assortment of products where customers can shop your products and learn about your brand on Shopee, Lazada, Amazon, and more. 

A+ Content/Enhanced content on Product Detail Pages- Enhanced content helps products land more eyes and our team is master in creating attractive product images and visuals along with clear informative introductions of  the product listings to increase conversion rates.

Event Content/ Digital Banners- You can count on our team to create custom, eye-catching promotional material that will boost conversions and make your campaign a success.

Search & Keyword Optimization – Optimising your title, and description with SEO- rich keywords to improve the organic ranking of your product is a major part of creating eCommerce friendly content and this is also something our team can support you with. 
E-commerce Strategy & Consulting
Global eCom Support: 
Whether you are looking to enter a new market or are trying to enhance your existing global business, Paxcom is the right partner for you with experience of working with multiple brands from all over the world including Korea, Egypt, the UK, Australia, the Middle East, US, India, etc. 
Business Analytics & Consultation: 
We support brands with customized on-demand analytics & reports on competition, sales, promotions, etc. by marrying various in-house and brand's own data to help them make quicker and data-backed decisions.
E-Commerce Platforms Kinator can track across SouthEast Asia
2022
We have put together an E-Commerce event calendar, highlighting key sales events and region-specific festivals to make 2022 your best-performing year ahead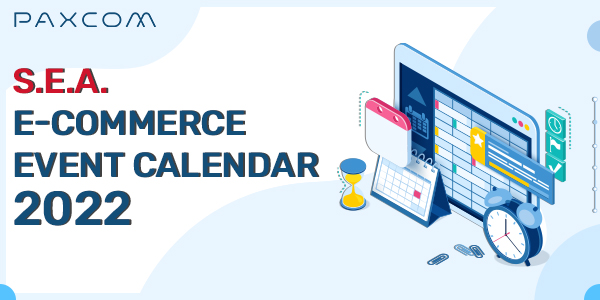 what our clients are saying about us
I really love working with paxcom. They are clear about what we need and deliver the work always on time.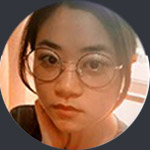 Dolnapa Kukiatinanta
We are engaged with Paxcom for a while across India & Singapore now. Their services have helped us streamline and grow our e-commerce business across online platforms while helping us optimize our spends. paxcom's analytics, insights and execution teams are proactive and highly available with commendable turnaround time. The team go out of the way to support and add the required push to resolve the challenges that we face. It has been a great experience working with Paxcom as partner.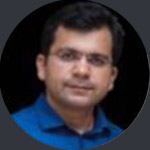 Kshitij Khurana
It's been good working with Paxcom. Despite language barriers, we still figured out a way to work together. Paxcom always delivers quality work and never misses any deadlines.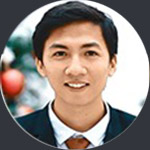 Ngo Minh Huy
Region-specific e-commerce trends
Southeast Asia has witnessed a radical increase in E-Commerce activity, with an 85% year-over-year increase in digital retail in 2021 alone, according to The Drum.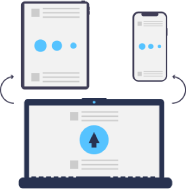 Best practice sharing across brands, industries and geographies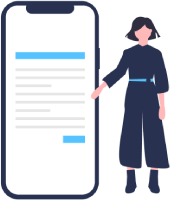 Tech + Services work together to offer a holistic, complete solution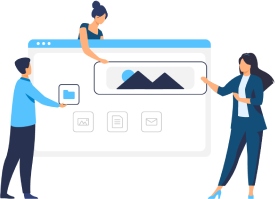 A customizable approach with tailor-made software and services that caters to your specific requirements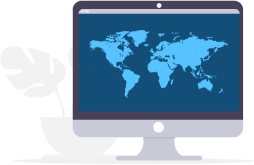 Global Support via multiple language tracking and content
subscribe to our newsletter