When you need to take your eCommerce solutions to the next level,
trust Paxcom. Our experts deliver across channels and categories.
In Good Company
Our global clientele relies on our analytics, strategy and execution to accelerate digital sales. Trust us to streamline and improve your eCommerce strategy, and you'll join the ranks of the world's best-known brands.
About Us
Our company is quickly gaining speed. Every day, we're partnering with the world's largest brands to improve their digital presence and accelerate sales.
Washington:
18390 NE 68th St, Redmond, WA 98052
Delhi:
2/9, 3rd Floor Main Patel Road, West Patel Nagar, Metro Pillar No. 191-192 New Delhi 110008
North Carolina:
13024 Ballantyne Corporate Pl #450, Charlotte, NC 28277
Gurgaon:
Plot No- 412, 7th Floor Udyog Vihar Phase 4 Gurugram, Haryana Pin Code 122015
Canada:
1595 16th Avenue, Suite 700, Richmond Hill, Ontario, L4B 3N9
Mohali:
E-96¸ Industrial Area¸ Phase 8, Mohali 160071, Punjab, India
global support & experience
TRUSTED PARTNERS FOR YOUR ECOMMERCE GROWTH ON
our SERVICES
Channel Intelligence • Strategy & Execution • Campaign & AMS Management • Omni-channel Solutions • Marketplace Seller Solutions
Whether you need help troubleshooting or a holistic plan, our services and technology can be tailored to your needs. Smart data analysis and analytics drive everything we do, allowing you to make informed decisions and refine your product strategies.
Through our interactive KPI dashboards, you'll have access to on-demand comprehensive analytics with sales, competition, category and promotion insights. Our proprietary technology can collect and analyze publicly available data from all major platforms, across multiple geographies — all allowing you to make more informed, qualified decisions.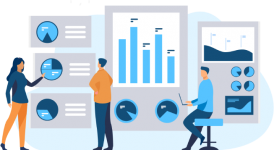 Our experienced team of eCommerce experts, data scientists, business & data analysts, content writers and creative designers can help you launch and optimize product pricing, promotion, and placement on popular eCommerce Sites.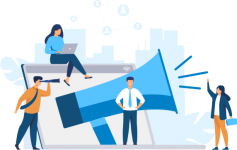 Our highly dedicated team can plan, execute, analyze, and optimize search and display (CPC & CPM) campaigns for your brand(s). We have vast experience creating Amazon AMS promotion, Flipkart PLA ads, and other materials that can help guide your customers' purchase journey.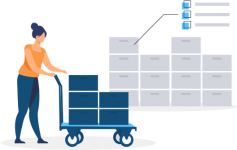 From start to finish, we make warehouse management and order fulfillment simple. Our technology seamlessly integrates with popular logistics providers and marketplaces like Amazon and Flipkart to help you track inventory across channels, including eCommerce, physical stores and distributors.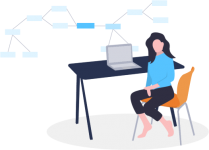 We're here to make order fulfillment, inventory management and account reconciliation better. Our advanced digital capabilities can help you automatically reconcile sales and returns and identify extra charges — this is critical for payment analysis, consolidation, and aid in handling disputes.
Paxcom in News
Latest News & Paxcom Press Releases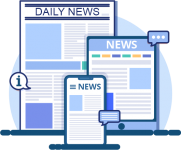 Case Studies
Insightful Paxcom Case Studies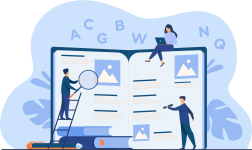 BLOGS
Blogs on the latest eCommerce trends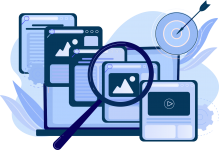 what our clients are saying about us
"It has been great working with the team at Paxcom. They are quick to understand work & agile with data tracking & reporting for us. The team has also had a good turn around time for creative & supports us on all our media plans across platforms."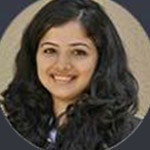 Gayatri Patkar
We are engaged with Paxcom for a while across India & Singapore now. Their services have helped us streamline and grow our e-commerce business across online platforms while helping us optimize our spends. paxcom's analytics, insights and execution teams are proactive and highly available with commendable turnaround time. The team go out of the way to support and add the required push to resolve the challenges that we face. It has been a great experience working with Paxcom as partner.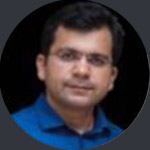 Kshitij Khurana
We've been using Paxcom services for a couple of years now and more than anything, it has brought a lot of convenience for our business. Both Kinator and the client servicing has been exemplary so far and I've been quite happy with all that the Paxcom team has to offer. The thing that stands out about them is that they go an extra mile to find avenues for improvement, be it in terms of content or insights. I would whole-heartedly recommend Paxcom to any peer in the industry.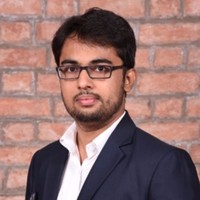 Prateek Bajpai
Paxcom Team has been extremely efficient in handling our operations on Amazon US. They have helped us increase our sales by great extent in a very short span of time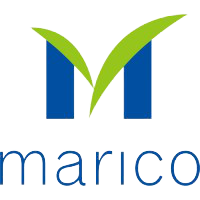 Ashutosh Singh
We have seen some excellent ownership from the Paxcom team in terms of following up with the accounts on Campaign Activations, Negotiations, Insights of Promo Compliance and Stock Availability. Paxcom's insights in the MBRs were helpful and valuable in making some key decisions for us. Additionally, I would like to commend the team for keeping a constant and consistent approach in making the PCA/PLA ads give out the best ROIs for us. A good part of the campaign growth of Flipkart is an outcome of your wise actions and insights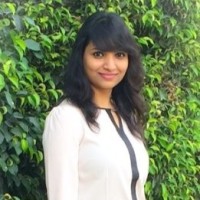 Neha More
I really love working with paxcom. They are clear about what we need and deliver the work always on time.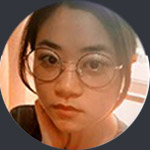 Dolnapa Kukiatinanta
We started our engagement with Paxcom early this year and since then we have seen rapid growth in our eCommerce business. Paxcom has been helping us with end-to-end eCom services from AMS to eCom content management, all of which have helped us achieve many milestones in our journey. The team's proactiveness is a major advantage. Overall, working as a partner with Paxcom has been a great experience.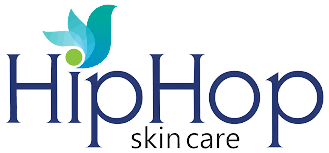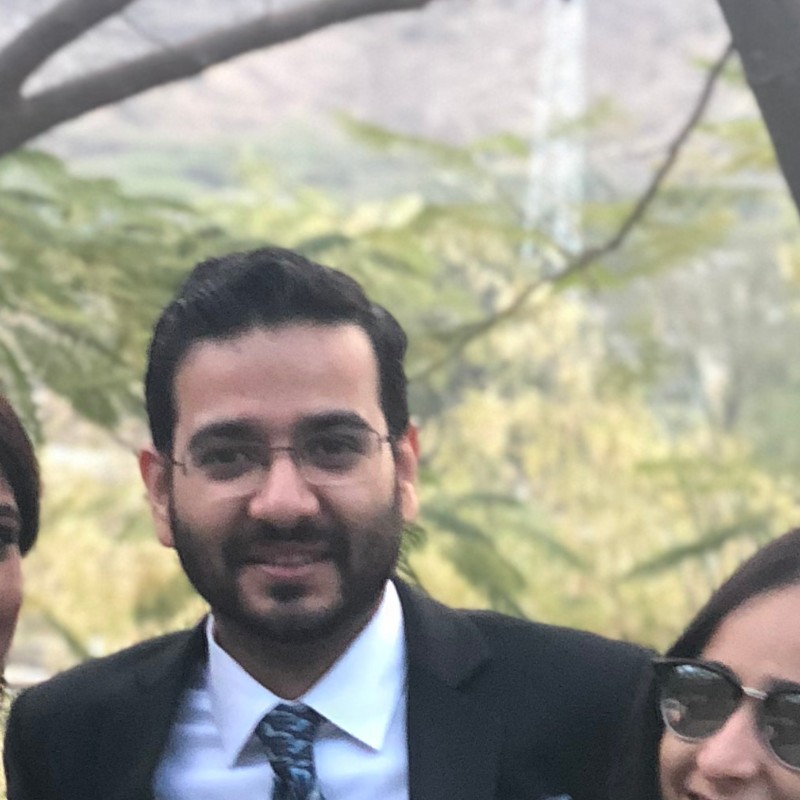 Pranav Singi
It's been good working with Paxcom. Though we had difficulties in communicating due to language barriers we still figured a way out to work together. Paxcom always delivers quality work and never misses any deadlines.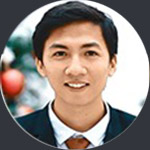 Ngo Minh Huy
Paxcom team has been a part of our growth story over the last year. The team is quick, thorough, and always thinking of new ways to unlock value. Unlike most of my previous experiences where ideas and intention do not convert into action, that's not the problem here. They work hard, they have great knowledge and they've had a strong impact on our Marketplace sales.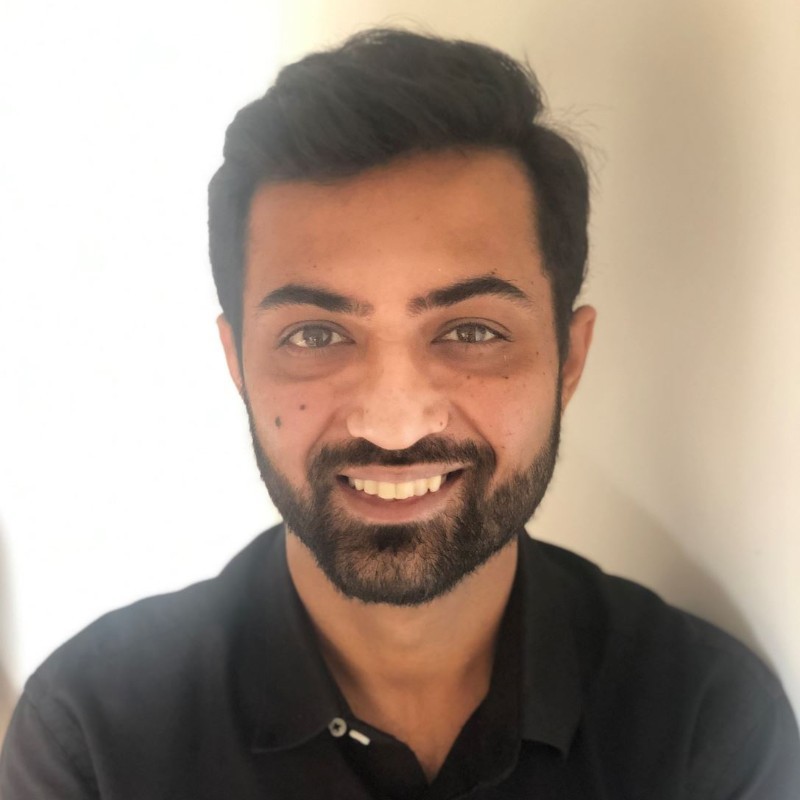 Arjun Rastogi
We have been working with Paxcom and are happy with their effort & performance. Admire the beautifully designed creative & content writing. The marketing team understood the brand, the target audience, and our requirements and helped us to achieve better sales. The Paxcom team is talented and very easy to work with. They know their stuff and are a really great group of people. They have done a good job!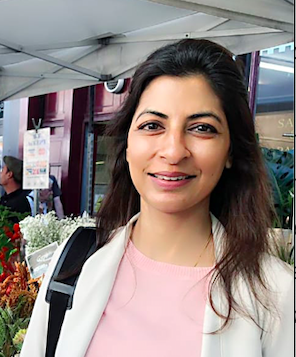 Shalini Jalan
Paxcom has helped us in streamlining our inputs in marketplaces and optimizing investments The regular inputs are resulting in increasing business on these channels month over month. It has been more than a year working with Paxcom and we find Paxcom team a good value addition to our system.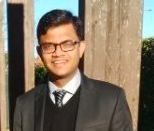 Bharat Saxena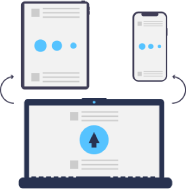 Best practice sharing across brands, industries and geographies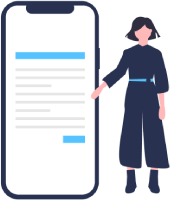 Tech + Services work together to offer a holistic, complete solution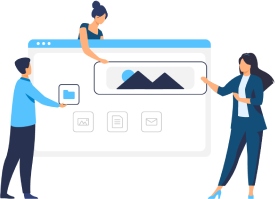 A customizable approach with tailor-made software and services that caters to your specific requirements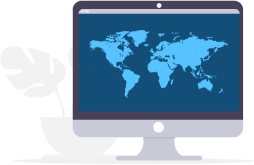 Global Support via multiple language tracking and content