TOPIC OF DISCUSSION
5 Ways to Boost Flipkart Sales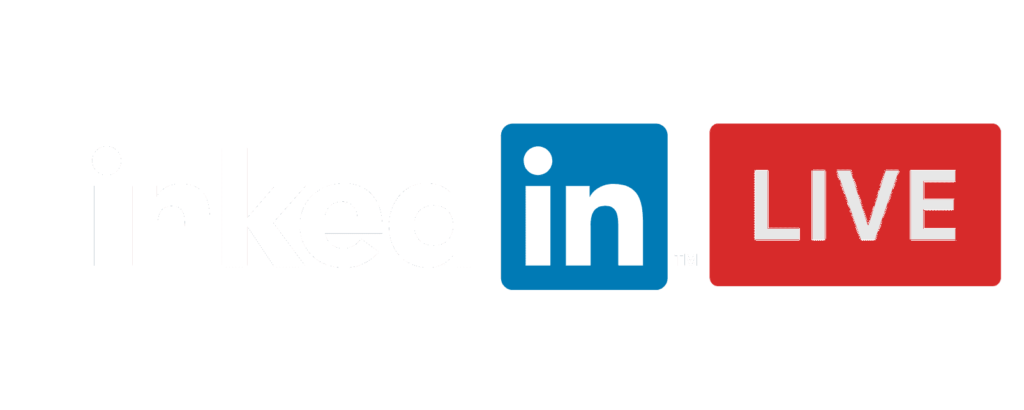 Primary takeaways from the session:
1. How to overcome Growth challenges on Flipkart
2. Analysis of Flipkart Search Performance
3. External Traffic Scaleup on Flipkart


Nikhil is our eCommerce Account Manager, with his expertise on strategy, planning and managing brands on Flipkart, Amazon, and other market places. Have worked with renowned brands like Abbott, ITC, and many more.
our SERVICES
Digital Shelf Analytics • Strategy & Execution • Campaign & AMS Management
Whether you need help troubleshooting or a holistic plan, our services and technology can be tailored to your needs. Smart data analysis and analytics drive everything we do, allowing you to make informed decisions and refine your product strategies.
Through our interactive KPI dashboards, you'll have access to on-demand comprehensive analytics with sales, competition, category and promotion insights. Our proprietary technology can collect and analyze publicly available data from all major platforms, across multiple geographies — all allowing you to make more informed, qualified decisions.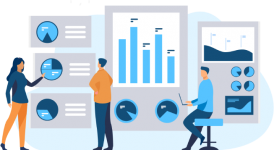 Our experienced team of eCommerce experts, data scientists, business & data analysts, content writers and creative designers can help you launch and optimize product pricing, promotion, and placement on popular eCommerce Sites.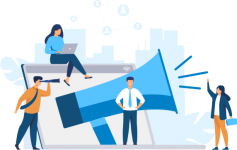 Our highly dedicated team can plan, execute, analyze, and optimize search and display (CPC & CPM) campaigns for your brand(s). We have vast experience creating Amazon AMS promotion, Flipkart PLA ads, and other materials that can help guide your customers' purchase journey.