TOPIC OF DISCUSSION
WINNING E-COMMERCE IN INDIA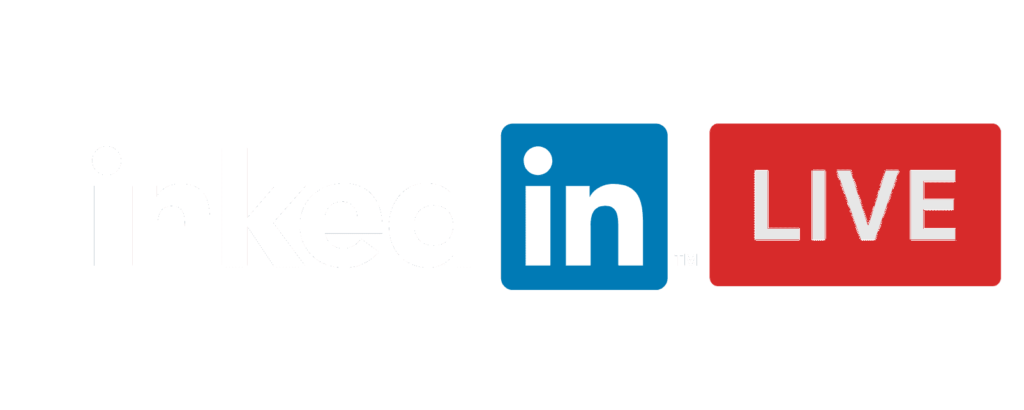 By attending this session, you will learn:
1. Factors affecting your share on eCommerce platforms.
2. How to get to a respectable daily run rate and your fair share.
3. Marketing and customer acquisition.
4. How to achieve sales spikes.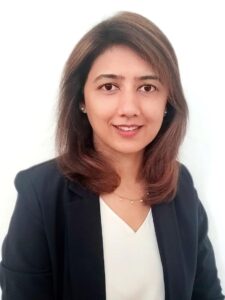 Tanya C. Kakaria
Business Head, Paxcom
Tanya is the global business head for eCommerce Solutions at Paxcom, and has been instrumental in Paxcom's multifold growth across markets during the last few years. Her experience of over 18 years encompasses a wide range of industries and businesses. She has helped brands launch and grow their online businesses in a variety of industries and models.
Overview
Title: Winning Ecommerce in India
Date: Thursday, 17th Feb
Time: IST 4PM
Duration: 30 minutes