TOPIC OF DISCUSSION
Sponsored Display strategy-
Some Unexplored tips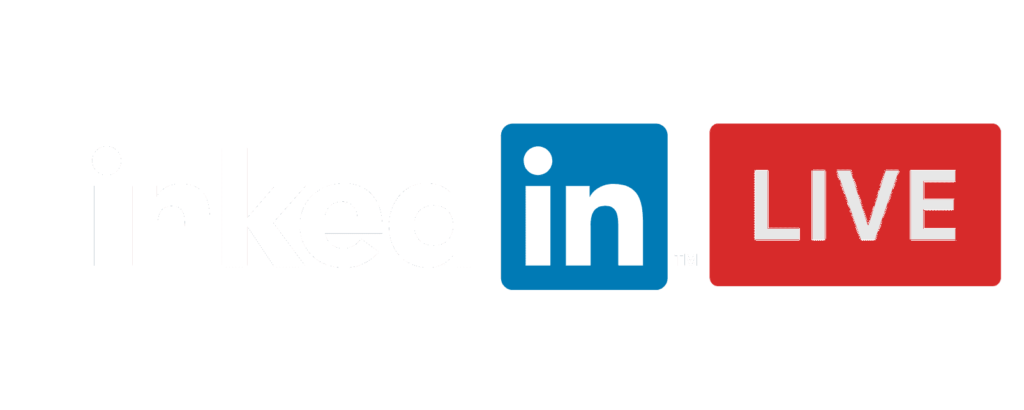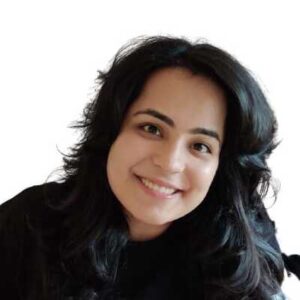 Palak Virmani

(Amazon Advisor)
E-comm Manager Content and Advertising
Overview
Title: Sponsored Display strategy- Some Unexplored tips
Date: Tuesday, 21st June
Time: IST 4PM
Duration: 30 minutes


By attending this session, you will learn:
1. Strategy to Win through Sponsored Display
2. Some available case studies for better understanding
3. Tips to incremental engagement
4. Tips to increase reach


Palak Virmani is the Advertising and Digital Content Manager at Paxcom. She has around five years of experience operating domestic and international eCommerce and has an expertise in advertising and content strategy.